The Ghost Dog Blog

2/6/2017
Soona's Winter Song
Greetings Soonaphiles,
Ghost Dog here, hoping you are keeping warm and well during this most interesting and chilly season.
Things at Soona Central are tail-wagging busy! The Malvinas' new album is in the mixer, with artwork on the side, aiming for an April 21st CD release at Uncle Calvin's Coffee House - Dallas, Texas! Esteemed CEO is still plugging away at her latest masterpiece, due this summer! And... for your download enjoyment, please check out our latest
Soona Snacks!
A word from Esteemed CEO...
There is no time like the present to add to your music collection. Check out the Soona Songs Store for a wide variety of original music. Download, or buy an old-fashioned CD. Thank you.
We are pleased to report Soona recording artist,
Kevin Elliott
is traveling to Kansas City for the Folk Alliance International 29th Conference. We hope you can catch one, or more, of his showcases...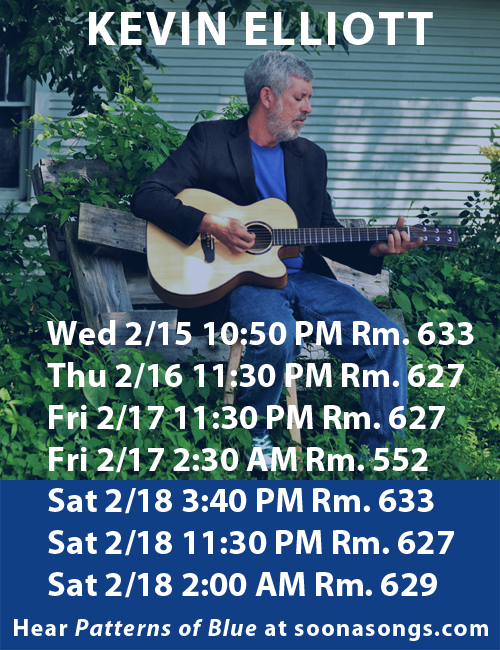 Soona Snacks - some reasonably dark tunes...
Here is hoping you have a safe spot by the fire, and thanking you for your support of independent music, especially ours.
Soona
---
Ghost Dog Blog archive:
2016
2015
2014
2013
2012
2011
2010
2009
2008
2007
2006