The Ghost Dog Blog
10/9/2017
Three Albums at Once Edition
Greetings Soonaphiles,
Fall is here, and Ghost Dog is here too, reporting that things have been more than a bit busy at Soona Central. Three album releases in one year is a lot of music going down. We have worked man-of-many-talents, Graham Duncan very hard, John Scrip of MASSIVE Mastering worked hard too, even Esteemed CEO put in time. But we are very pleased with the results, and hope you will be too.
Esteemed CEO would like me to remind you that all of these albums come one size fits all, and could be the perfect solution to any gift giving you may be planning, so do not hesitate to buy them!
Officially available on October 30th, (but the store is open now) the latest release from our recently re-located Jazz Duo, Markley & Balmer,
Standards & Covers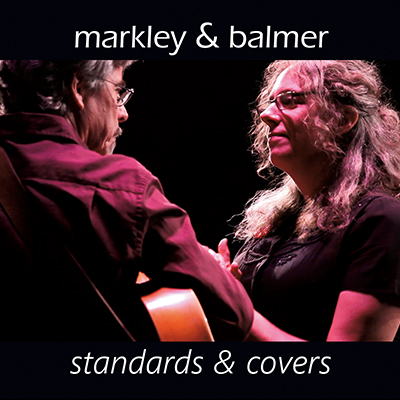 Esteemed CEO's long awaited summer release, Marilyn Duncan -
Little Blue Car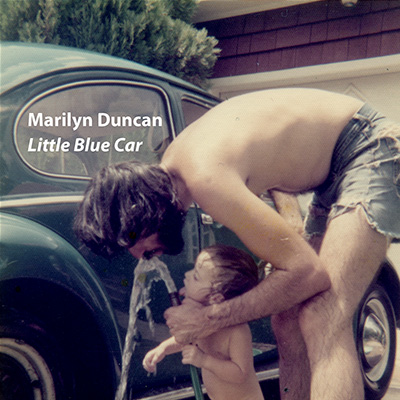 And the even longer awaited spring release from The Malvinas,
God Bless the Grass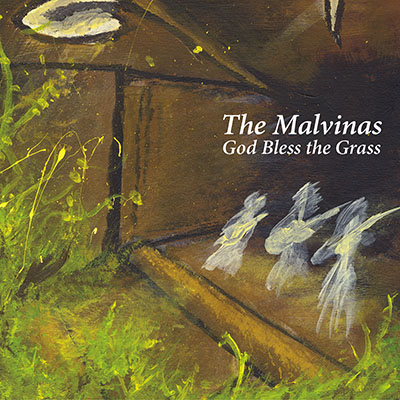 As a little gift from us to you, the new
Soona Snacks
are songs from these latest releases. Enjoy!
From The Malvinas -

God Bless the Grass

An angelic version of "How Can I Keep from Singing"



From Marilyn Duncan -

Little Blue Car

An introspective singer/songwriter tune, with some great banjo by Roy Andrade, harmony and extra guitar by Graham Duncan - "Hold On"



From Markley & Balmer -

Standards & Covers

A very cool arrangement by Bruce Balmer, sung beautifully by Lisa Markley - "House of the Rising Sun"



As the sun makes its way back towards Australia, we here at Soona Songs wish you light in the darkness, love in your hearts, and thanks for supporting independent music, especially ours.
Soona
---
Ghost Dog Blog archive:
2017
2016
2015
2014
2013
2012
2011
2010
2009
2008
2007
2006