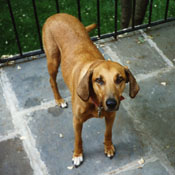 Ghost Dog Blog - 2018

The Ghost Dog Blog
1/29/2018
Soona's Winter Song
Greetings Soonaphiles,
Ghost Dog here, hoping the polar vortex is giving you a miss, and if not, that some kind person gave you wool socks in December.
A word from Esteemed CEO -
We have albums in all the best formats - CD or Download! Go to the Soona Store and get you one, or two, or three... reasonably priced, we promise!
Here at Soona Central we are busy behind the scenes, writing, composing and booking for the coming season. Also, rumor has it that Radiophonic is writing!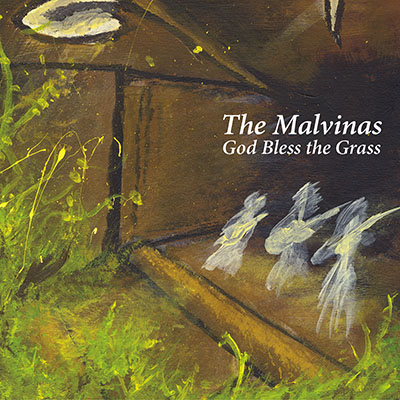 The Malvinas are taking their show (and their new album) on the road!
February 24 - Manship Theatre - Baton Rouge, LA
February 25 - The Whirlybird - Sunset, LA
March 4 - Denver Eclectic - Denver CO
Catch them if you can!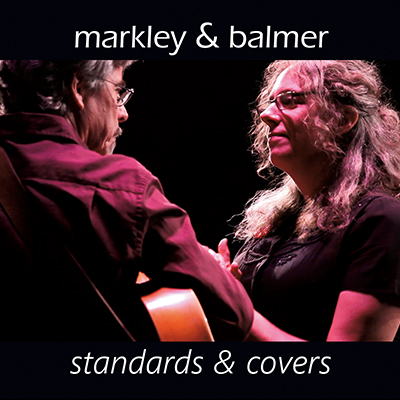 Markley & Balmer have arrived in upstate New York and are combining music with house restoration and hat production. When Lisa is not on tour with The Malvinas, you can hear them (and maybe get a signed copy of their new album) somewhere near Woodstock!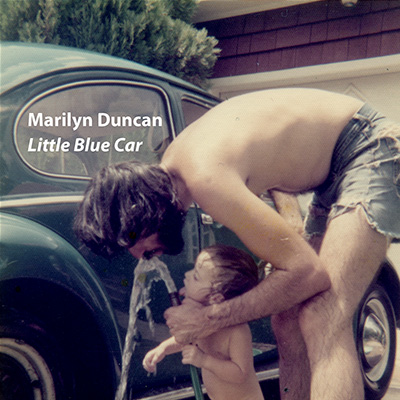 Esteemed CEO has a date with the radio - pushing her new album! March 31 - Marilyn Duncan and Friends (Graham Duncan, Roy Andrade) will join David Carter on Studio One for a live broadcast! Tune in, or stream it at 1:00 pm (E) at
wets.org
.
Ghost Dog is pleased to report that Kevin Elliott will be representing us at Folk Alliance in Kansas City!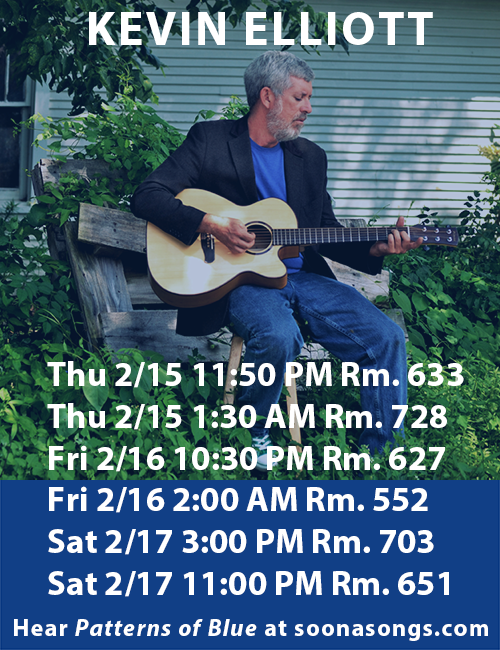 Soona Snacks
In honor of the times we live in - Kevin Elliott's "The Clown Factory" from

It's a Circus Here, Dolores

.


Continuing that theme - Radiophonic's "Make It Rain" from

The Proud Ones

.


And an earnest song to keep us optimistic - Marilyn Duncan's "The River" from

Little Blue Car

.


Ghost Dog wishes you warm and happy as the light makes its way back our direction, and thanks you for supporting independent music, especially ours!
Soona
---